The Chicago River
Released to Public: July 8, 2019
Now Available to Rent!
Chicago Jazz Philharmonic is preparing to celebrate the release of its second full orchestra album The Chicago River. The five-moment third stream masterpiece, composed by Orbert Davis, was commissioned by and premiered at Symphony Center in May 2013. The piece examines the Chicago River and its reversal as distilled through the beautiful historic photographs featured in Richard Cahan and Michael Williams's book
The Lost Panoramas: When Chicago Changed Its River and the Land Beyond
. The photos were a visual accompaniment to the live premiere and soon CJP fans will be able to enjoy the recorded album as a DVD cinemagraph.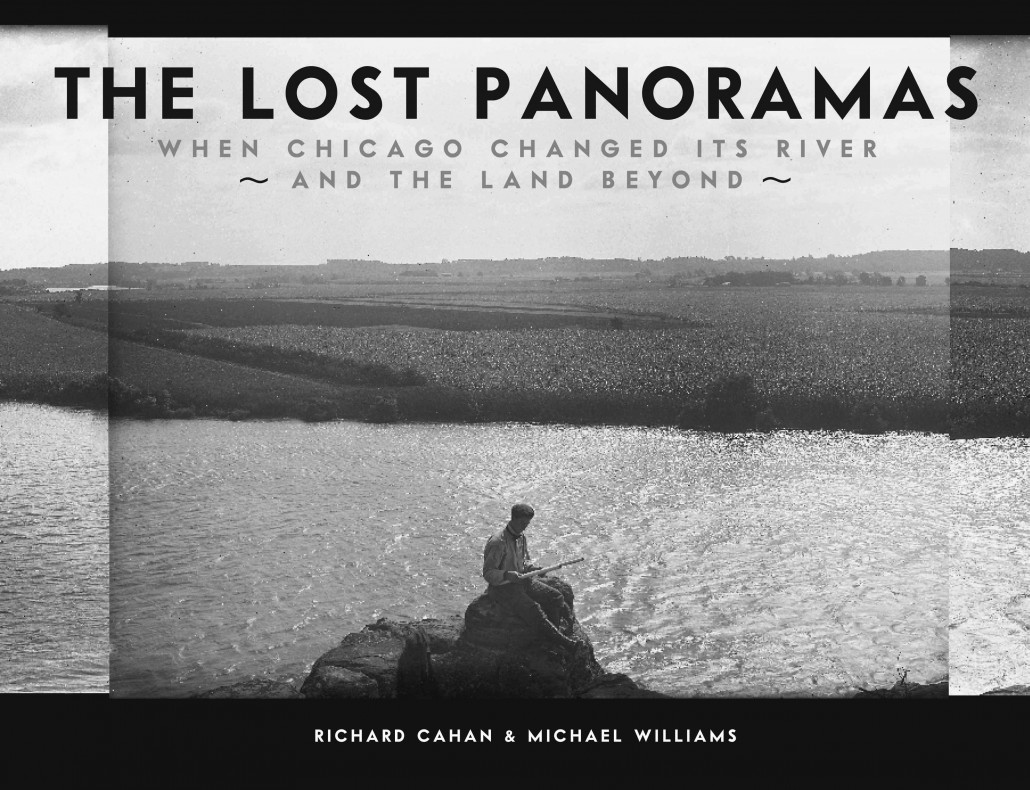 "Like all great pieces of program music, from Beethoven's "Pastoral" Sixth Symphony to Berlioz's "Symphonie Fantastique," Davis' "The Chicago River" ultimately needed no narrative or images," wrote Howard Reich (Chicago Tribune) in his 2013 review of the premiere. "The music spoke searingly for itself."
The premiere received critical acclaim and wide audience praise. So in October 2013, Chicago Jazz Philharmonic mounted a successful Kickstarter campaign to raise over $40,000 from nearly 250 donors to record a CJP Trilogy of albums, which included Chamber Ensemble works Sketches of Spain (Revisited) (2014) and Havana Blue (2016). The Chicago River is the last of the albums from this campaign to be released.
The album is available for purchase from 3Sixteen Records and other major media outlets on July 8, 2019.




BUY ALBUM NOW